Cranberry Juice: The Only Line of Attack Against Infection
When I interviewed U of U Junior, Kaitelynne, and her roommates, Ladonne and Kielie, they lounged around their downtown apartment. Several advanced chemical engineering textbooks rested on their coffee table.
When I asked about her grades, Kaitelynne shrugged modestly. "A's, mostly. Those don't help with basic wellbeing, though."
Questionable Education Rendering Women Ill (Seriously)
Like most women who were both adolescents in Utah and sexually active later in life, Kaitelynne has a common malady. "Every woman I know–every one–has had a urinary tract infection at some point," she says. Ladonne and Kielie nodded, and your journalist is not an exception, unfortunately.
"No one told me I should pee after sex," she told me. "We spent three weeks on sex ed when I was 15 years old. They didn't tell the gals that one extremely helpful tip."
Utah's sex ed is certainly not winning gold stars. This is, after all, the state in which senator John Valentine made the slightly queasy claim that "[sex education] should not be taught in our schools! Those things should be taught in the home."*
(Picture of John Valentine by Scott G. Winterton, Deseret News)
"It's funny, because it could literally kill me. And other women," Kaitelynne said. "I can make a car engine. Literally. I could take a bucket of pipecleaners and some gasoline and make a combustion engine. But I didn't know that women should have a post-coitus wee."
What To Do Next
Kaitelynne confessed that she can't stop rushing to the bathroom, and it constantly feels as though her kidneys are on fire. "I have no health care, I can't afford a doctor visit or medication, and I'm constantly in pain," she admitted. "But I can afford cranberry juice. I have six dollars."
The beverage, costing roughly three dollars for half a gallon (a bargain!), can supposedly lessen UTI symptoms. Rather than sweet, sweet antibiotics, Kaitelynne takes only juice and optimism, the great American cure-all.
Recognizing the importance of solidarity, Ladonne and Kielie set up a gofundme for Kaitelynne. It has currently raised four dollars, enough for only more cranberry juice.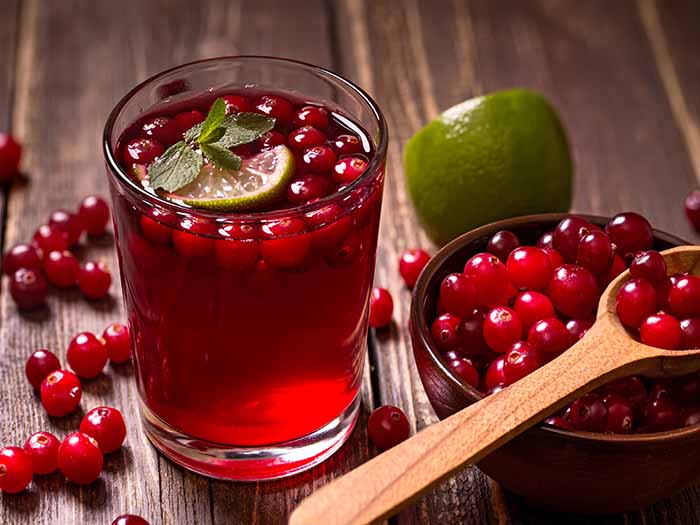 (Picture of "medicine" by Organicfacts.net)
"Hey, there's nothing else we can do," Kaitelynne says, before excusing herself to use the restroom yet again.
–Sarah
*John Oliver. "Sex Education", Last Week Tonight. Timestamp 6:27. Watch Here.