Judiciary Candidate Cries Over Pen
After pulling out his calendar from high school, tearfully mentioning how his dad taught him how to keep his schedule in order, everyone knew the candidate stood a chance against the composed, chilling account of his accuser.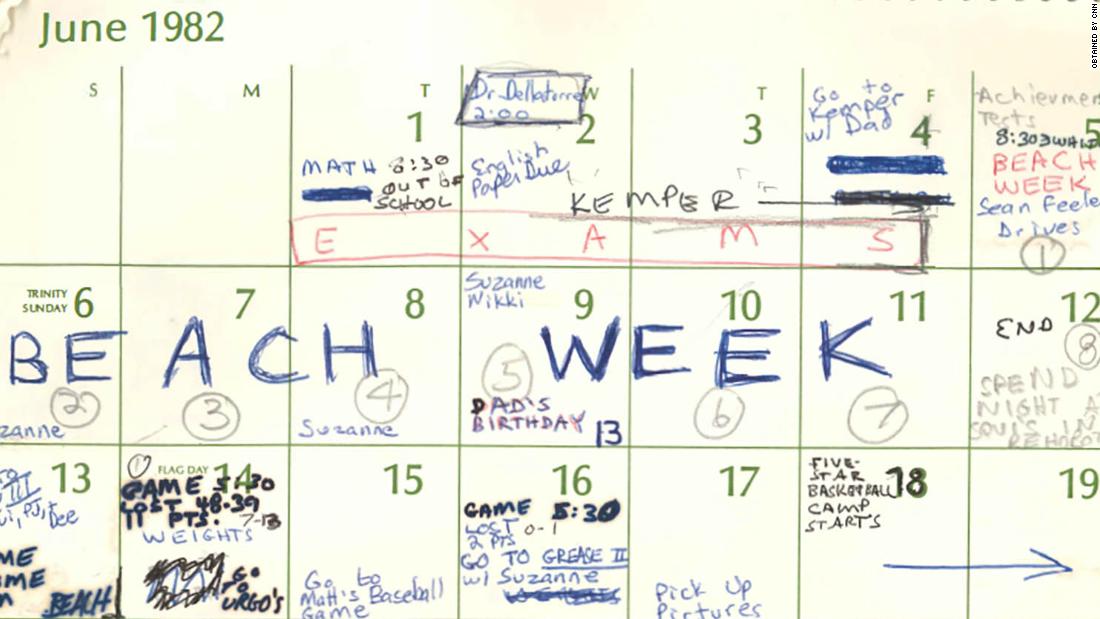 The prosecutor remained silent and silenced.
The session ended, and certain senators held back tears over his incredible performance. "Should we send him flowers? As a boost? He certainly was…pleasing," murmured the senator from Utah to his compatriot from South Carolina.
Emotions Run High After Hearing
"This is the pen that"–the candidate stopped, a lump in his throat, "I will use to sign my contract when this left-wing conspiracy is inevitably swept under the rug." The left-wing conspiracy, as it turns out, goes by the virulent name of feminism.
It's a word that must be growled, spat, and mumbled. A more reserved phrase, perhaps, is "decency". Or simply the understanding that women deserve to have control over their own bodies in multiple settings, whether it be a medical clinic or, even, as the candidate pushed out through sobs, "P–PJ's parties." It's truly a horrific scheme, propagated by women for millennia who can't seem to understand their bodies are not their own.
"This pen," the candidate repeated, his voice wavering, "is not only emblematic of the official codification of a figure who's shown demonstrable hatred toward women ascending to the highest levels of government"–again–"but of my family. And me."

The Pen
This pen, your journalist noted, was leaking ink all over his hand, and had left an unsightly purple stain in his breast pocket that he had failed to notice. It was a disposable ballpoint. This tiny tool of violence against women, like the candidate himself, can be found anywhere and be replaced easily. The only difference is one, however, seems to have a penchant for weeping.
So your journalist, unable to contain herself, snatched the pen from his hand. With security on her tail and her briefcase abandoned, she sprinted away into the sunset, and was promptly fired.
After hearing about this incident, the president seemed unconcerned. "We'll just find another one."
*https://www.cnn.com/2018/09/26/politics/brett-kavanaugh-1982-calendar/index.html